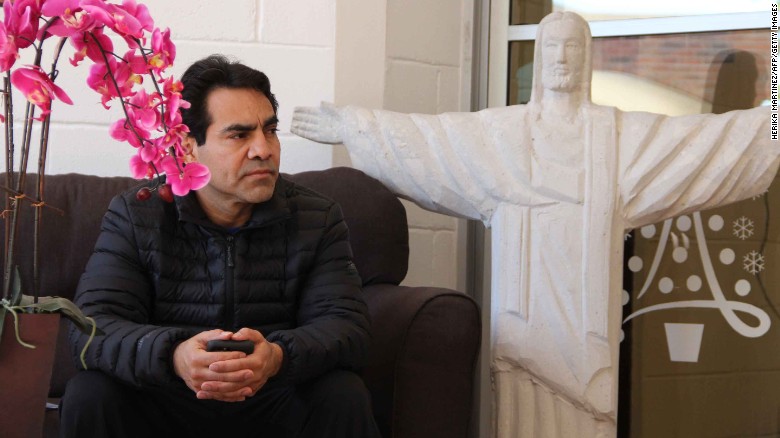 It's impossible to use logic and reason when discussing politics or religion unless both sides are willing to use logic and reason. As soon as one side resorts to dogma, then all conversation shuts down.
One huge reason why the world is constantly screwed up is because of the way people vote. Generally most people vote like this:
If the law hurts me, then it's bad.
If the law hurts others, who cares?
The problem with voting and making decisions this way is that it's selfish and ultimately self-defeating. If you support laws that hurt others, those same hurtful, unfair laws could eventually turn around and hurt you too.
That's why organizations like the ACLU protest for the rights of Ku Klux Klan members to march in public. It's not that the ACLU supports the KKK's message or beliefs, but that the ACLU supports the right for anyone to freely express their opinion without being restricted by law.
If KKK members are free to march in public, those rights also extend to everyone else as well. Thus laws that can help enemies can also help you. Of course, the opposite holds true as well. if you support laws that only hurt others, those same laws can be used to hurt you.
How many Jews voted for Hitler? It's highly unlikely that absolutely zero Jews voted for Hitler and far more likely that at least some Jews voted for Hitler because they liked his message about the economy and ignored his message of anti-Semitism. This is little different than what recently occurred in Indiana when Helen Beristain voted for Donald Trump even though she is married to an undocumented immigrant.
Helen's logic was that Trump's immigration stance would only hurt other people, not her. Then the government turned around and deported her husband.
The lesson is clear. If you support the rights of others, even your enemies, then you're protecting your own rights. Likewise if you support laws that hurt others, those same laws can be used to hurt you.
A huge majority of people vote for candidates who they think will pass laws that only hurt others. Trump supporters want stricter laws that hurt Mexicans, Muslims, and gays, completely ignoring the fact that those stricter laws can hurt them too. The general way of thinking is that it's okay to pass draconian laws that make others suffer just as long as they don't bother me.
That type of thinking is selfish and shameful, yet far too common. For anyone to think so selfishly is simply an indication of who they really are, and it's definitely not highlighting them as a decent person.
Anyone who wants laws that hurt others because they think those laws won't hurt them is ultimately evil. If that's the way you think too, then you're part of the problem too.
To get people to pass laws that are fair is an impossible task because most people are selfish and foolish. This is the reason why more people prefer talking to their dogs and cats than to most members of the human race.
To read more about the woman who supported Donald Trump and then had her husband deported, click here.